FREE SHIPPING ON ORDERS OVER $75 CAD
NATURALLY LUXURIOUS INGREDIENTS
HANDMADE WITH CARE IN VANCOUVER, BC
Oils, infusions & fragrance
for face, body & beard.
Welcome to ad floreo! We offer botanical grooming and skincare products, handmade in Vancouver, BC.
Crafted with responsibly sourced, cruelty-free ingredients and scented with 100% pure essential oils, our formulations are carefully designed to be luxurious, effective, and most importantly, natural!
ad floreo (v): to bloom; to blossom; to flourish.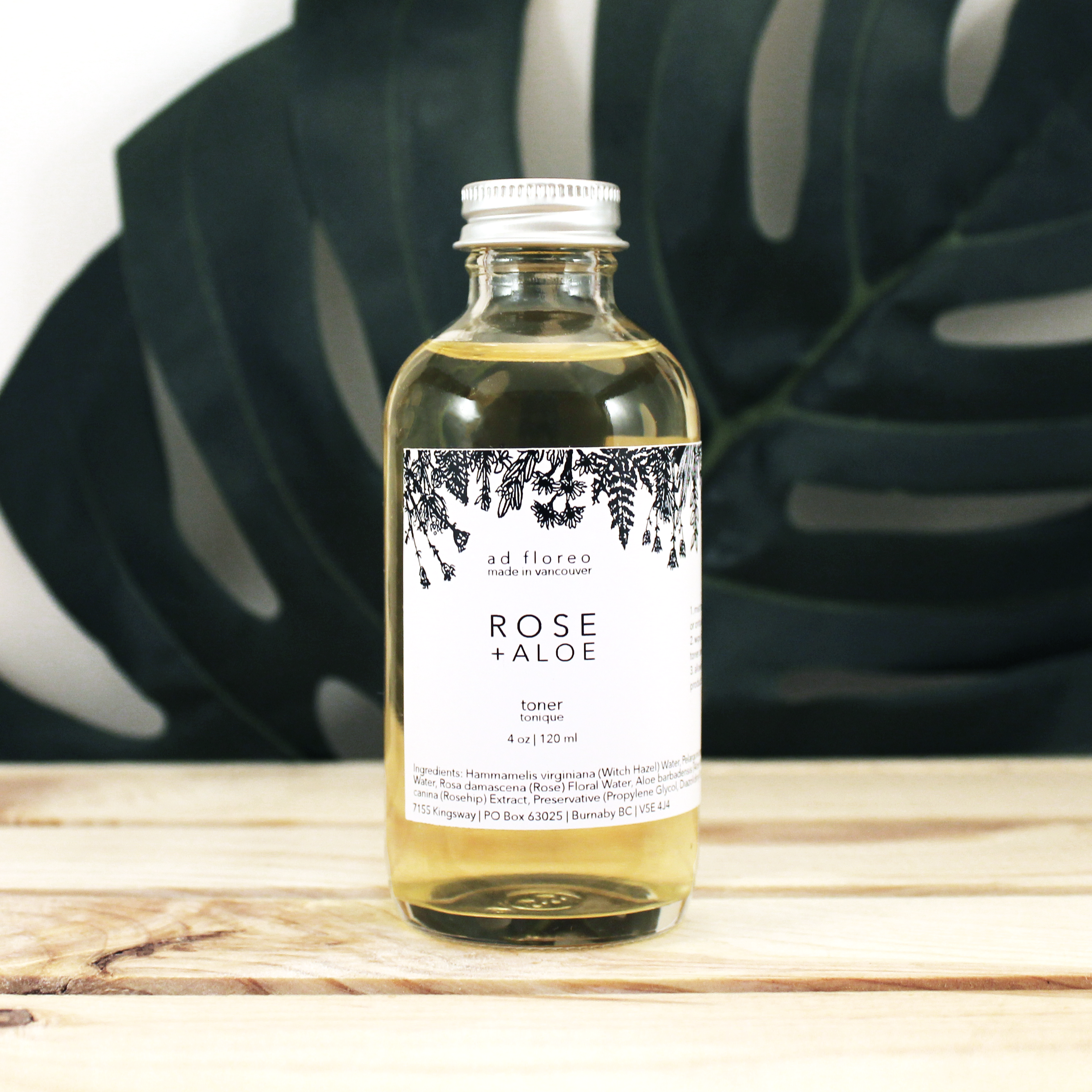 Balancing, refreshing and clarifying, this toner contains rosehip extract, witch hazel, rose hydrosol and aloe vera. We use alcohol-free witch hazel distillate for all of our toners; gentle and effective for all skin types!
Softens skin and improves complexion by clearing pores and minimizing redness. Balances sebum production while lifting impurities from the skin. pH-balanced and gentle.
Ingredients: Rose Hydrosol (Floral Water), Witch Hazel Alcohol-free Distillate, Aloe Vera Leaf Juice, Vegetable Glycerin, Rosehip Extract, Broad-spectrum Preservative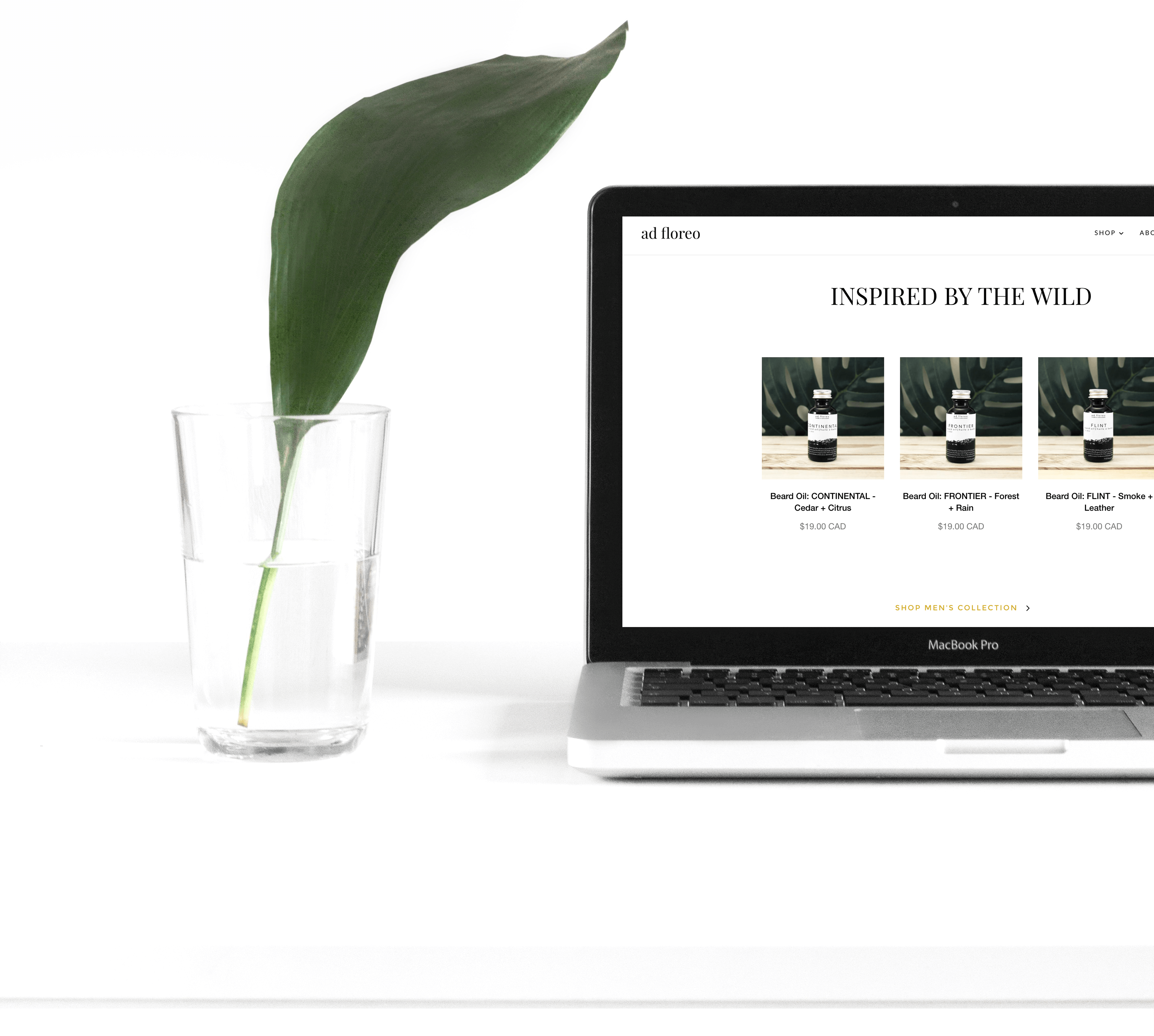 Wondering what formulation is best for you? Want to request a new scent or product? Is there something you think we could improve?
We welcome any and all questions, and would love to hear your ideas!
Fill out the form below contact us. You can also email lissa@adfloreo.com, or find us on Instagram or Facebook (@adfloreo).